TRACKMAN
Miguel Ángel Jiménez Golf Academy
When technology meets passion
TrackMan 4 is the measurement device of choice for the world's best players. Combine two radars and a camera so there is no doubt. This is innovation. This is better information. better golf. More precision. And complete trust.
Improve
faster
TrackMan 4 gives you all the data you need, is incredibly intuitive, and seriously improves performance. It won't just get better. You will get better faster than you thought possible.
GOLF CLUBS FITTING
In order to get the most out of your golf, we make custom clubs, such as club length, shaft flex, weight, grip thickness, lie and loft, etc. So that your set of clubs adapts to your golf swing.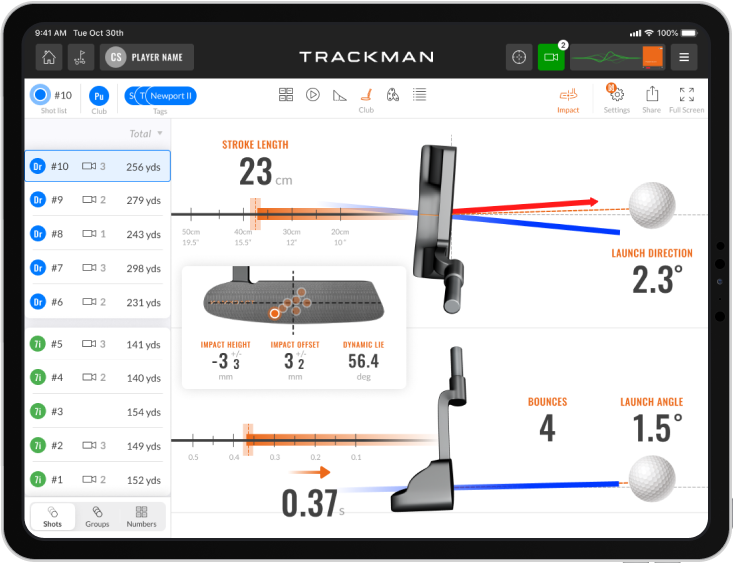 PUTTER FITTING
A player can successfully putt with various putter models. But a player should know and understand how a putter works and how his stroke reacts to different types of putts. A putter fitting is a balance between art and science. If you want to improve your handicap, you must improve your putting stroke and have the right putt.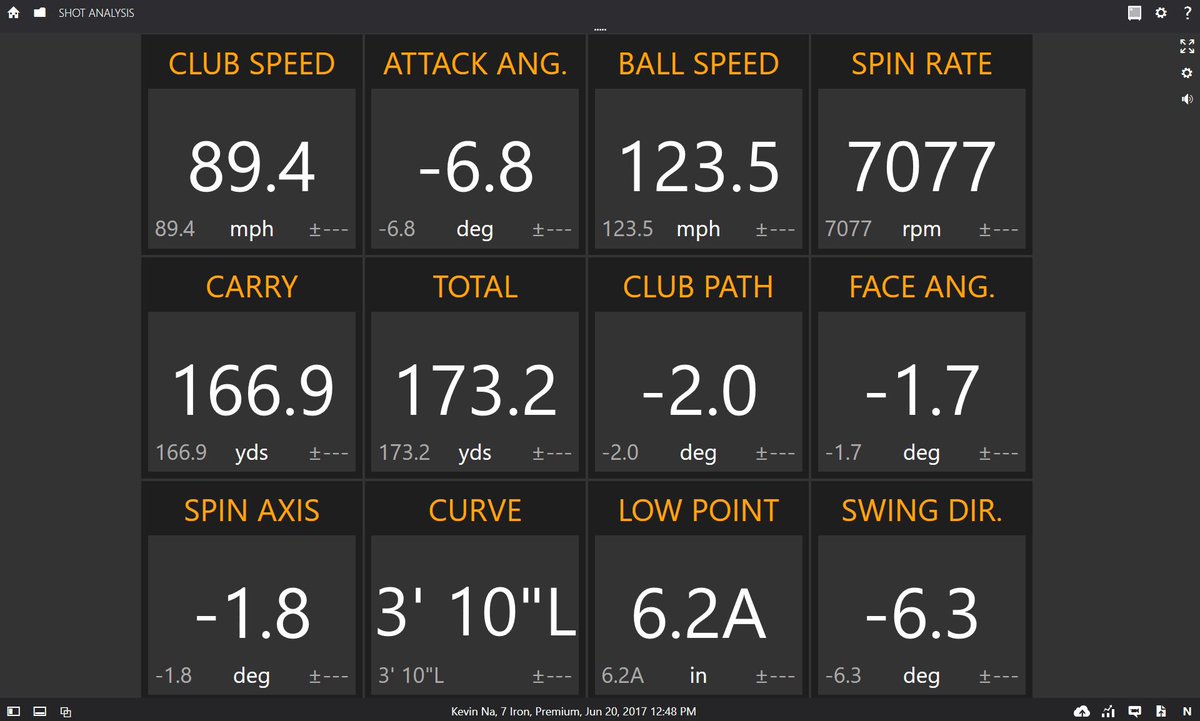 MAPPING OF CLUBS
Club mapping is the way to teach you the exact measurement of the flight and total meters that your ball makes with each club in your bag, something that all golfers should know to get the most out of your game and not make mistakes in the blows you make.
Analysis
We carry out an analysis to improve the golf swing with the best technology.
Fitting
We carry out a study of the perfect clubs for your game.
Stance
We make an analysis of your position and ergonomics of the game.
Ask us for an appointment to improve your golf swing