PRACTICE AREAS
Miguel Ángel Jiménez Golf Academy
Miguel Ángel Jiménez Golf Academy practice areas
In Miguel Ángel Jiménez Golf Academy you can use the golf practice areas to achieve your goals in this game. We have the necessary facilities to be able to improve any type of game necessary on the golf course.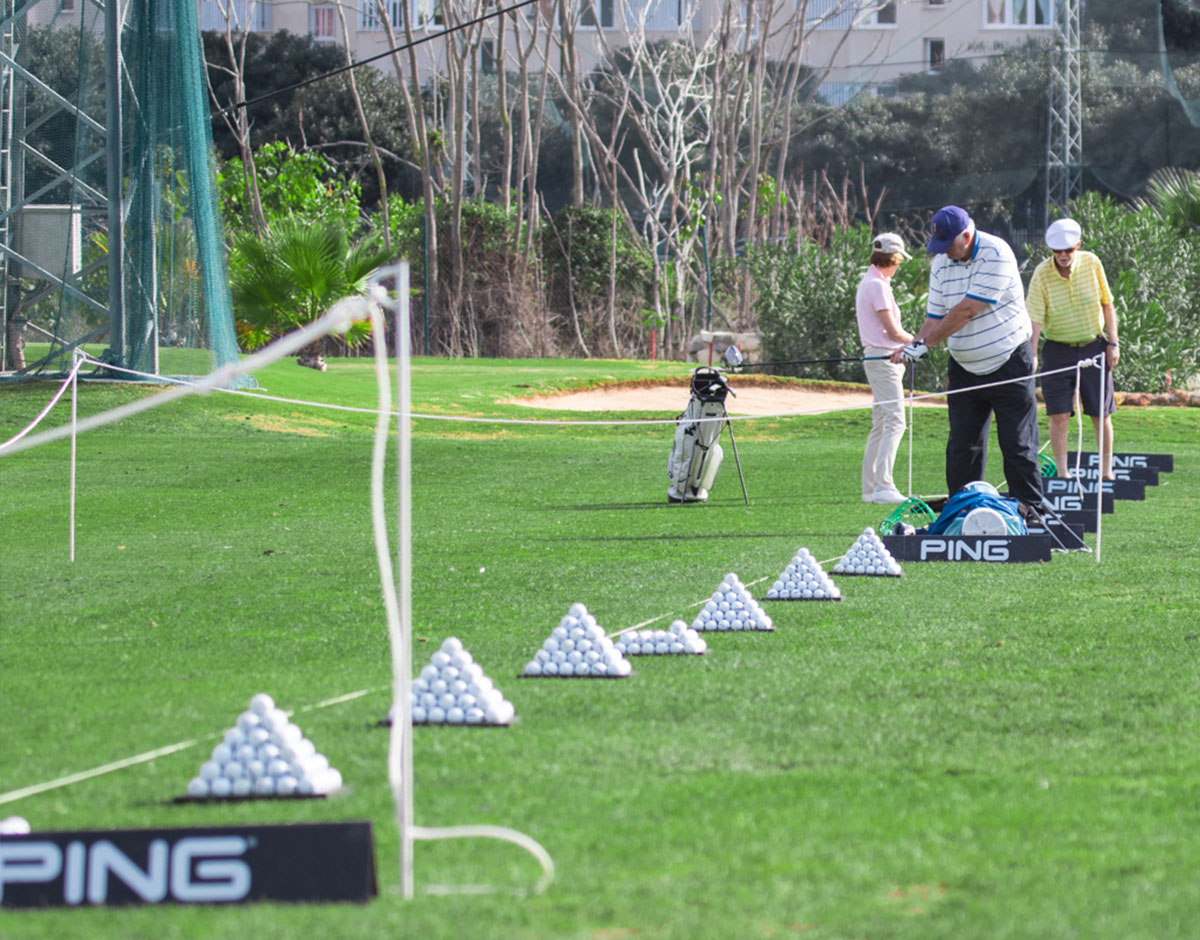 Driving Range
Our Driving Range is composed of more than 40 positions to practice your long game. We have areas in high quality mat in two heights and natural grass area with a distance of 250 meters.
Bunkers
Make use of our area of bunkers to practice your bunker shots, being able to practice different outputs with different distances to perfect this type of shot so difficult.
Putting Green
It has always been said that in the short game is where you win the games of golf. We know how important this shot is, that's why we have a putting green modeled with different slopes.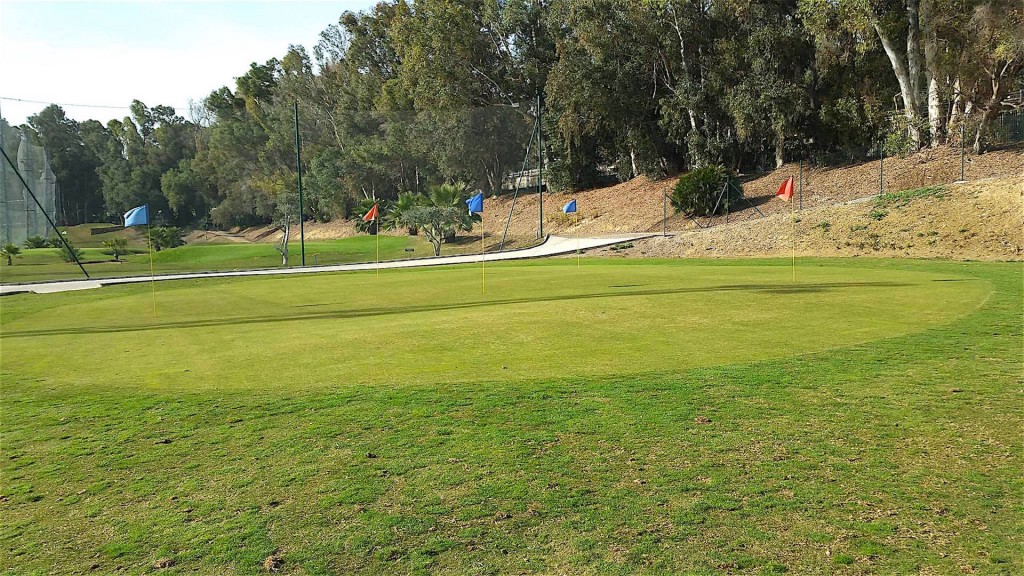 Chipping Area
In the chipping green you can practice the game from 20 to 60 meters, decisive shots in which you must position your last shot on the flag side to make a single putt or hole it directly from this last distance.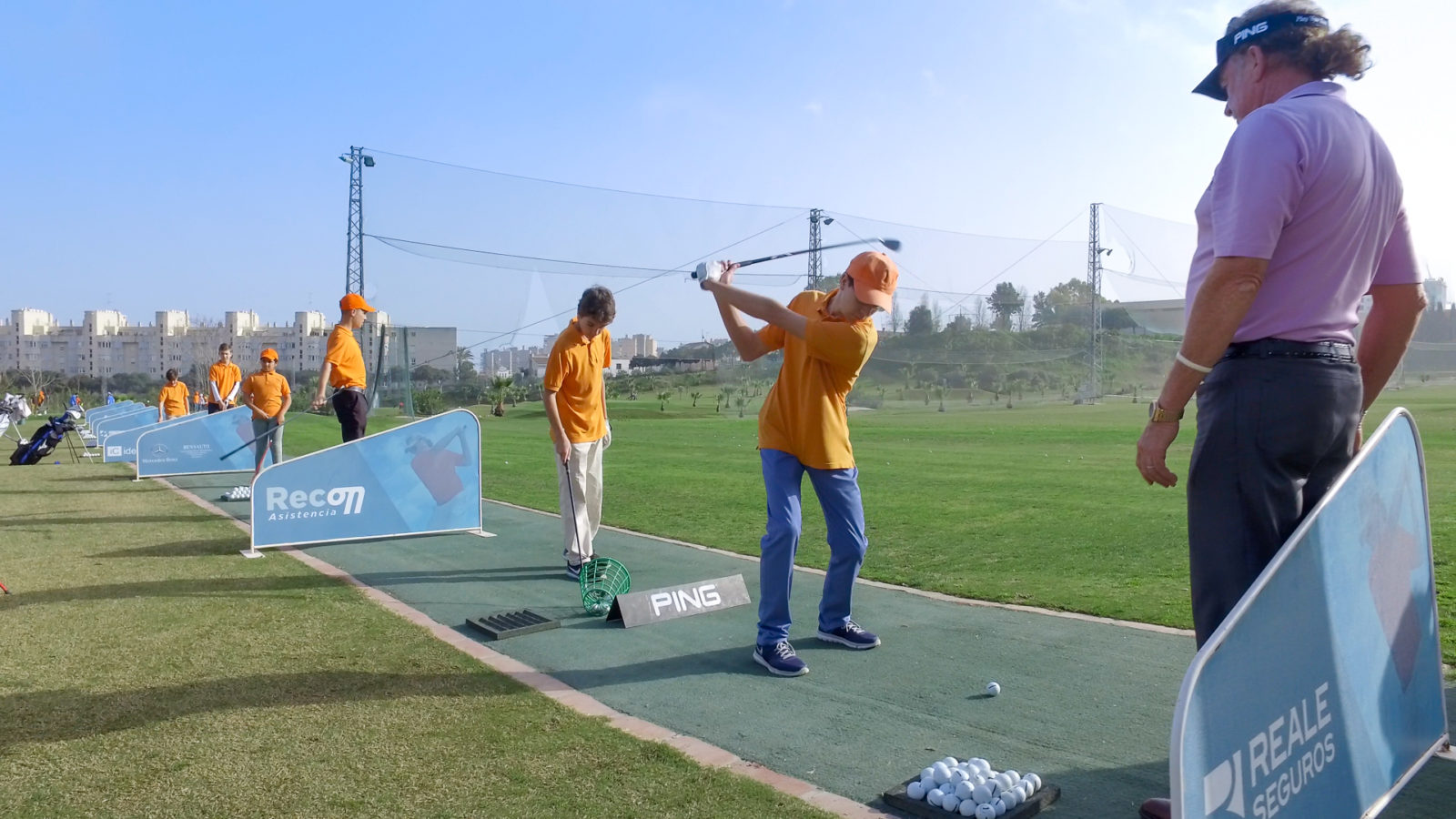 VIP Area
In the Vip area you will have an area of the driving range reserved for this type of subscription. You will enjoy the placement of the balls in the practice area in the form of a pyramid like the great golf professionals.