The best golf brands for the best golf players.
Pro golf store
MIGUEL ÁNGEL JIMÉNEZ
Miguel Ángel Jiménez clothes were designed for the golfer comfort with the elegance of the great players.
PING
PING is one of the best world wire golf brands, that is why Miguel Ángel Jiménez banks for their strong material.
ACCESSORIES
In our golf store you will find every kind of accessory and stuff that golfers need in their daily life in the link.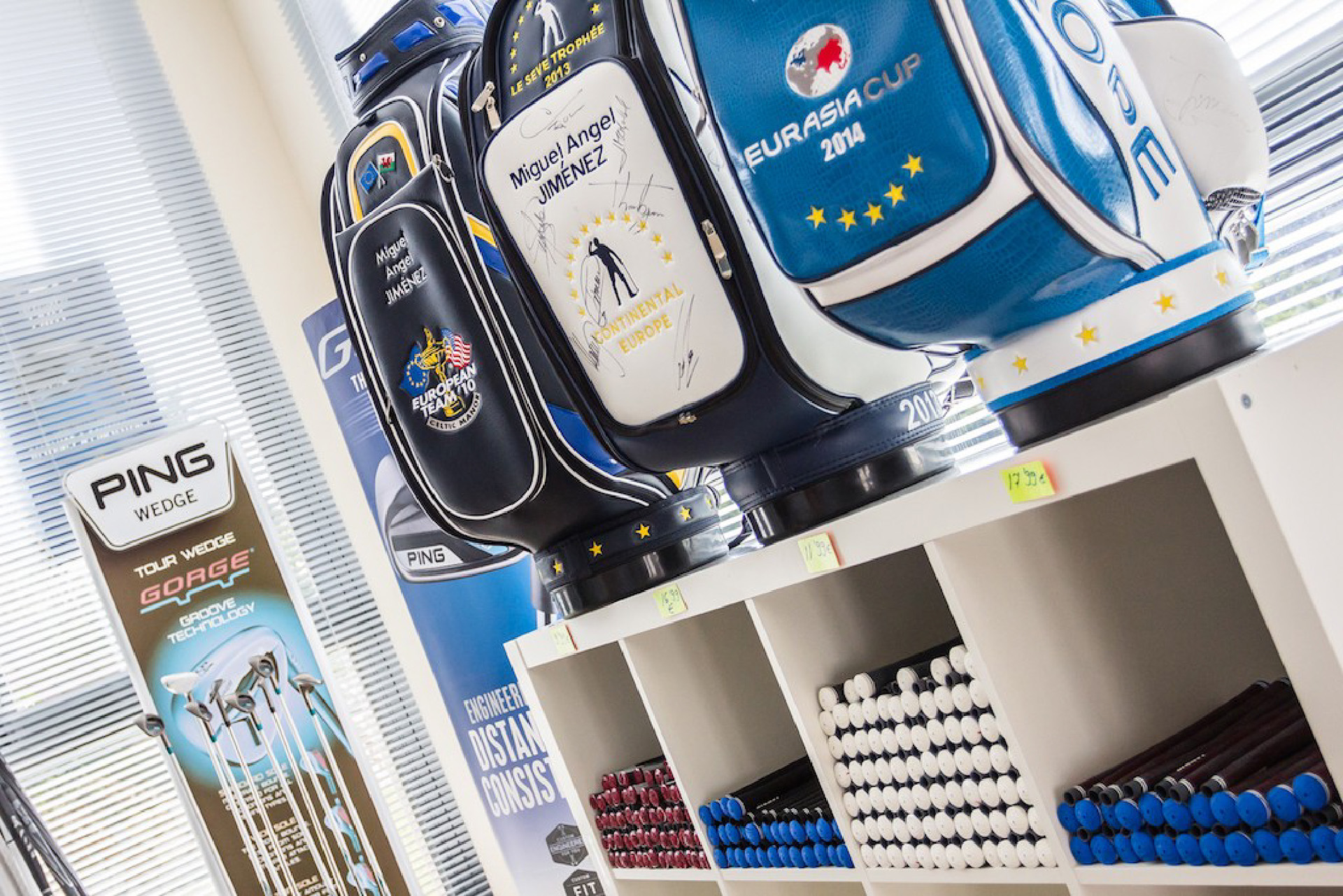 Find out all our golf products!