Miguel Ángel Jiménez Golf Academy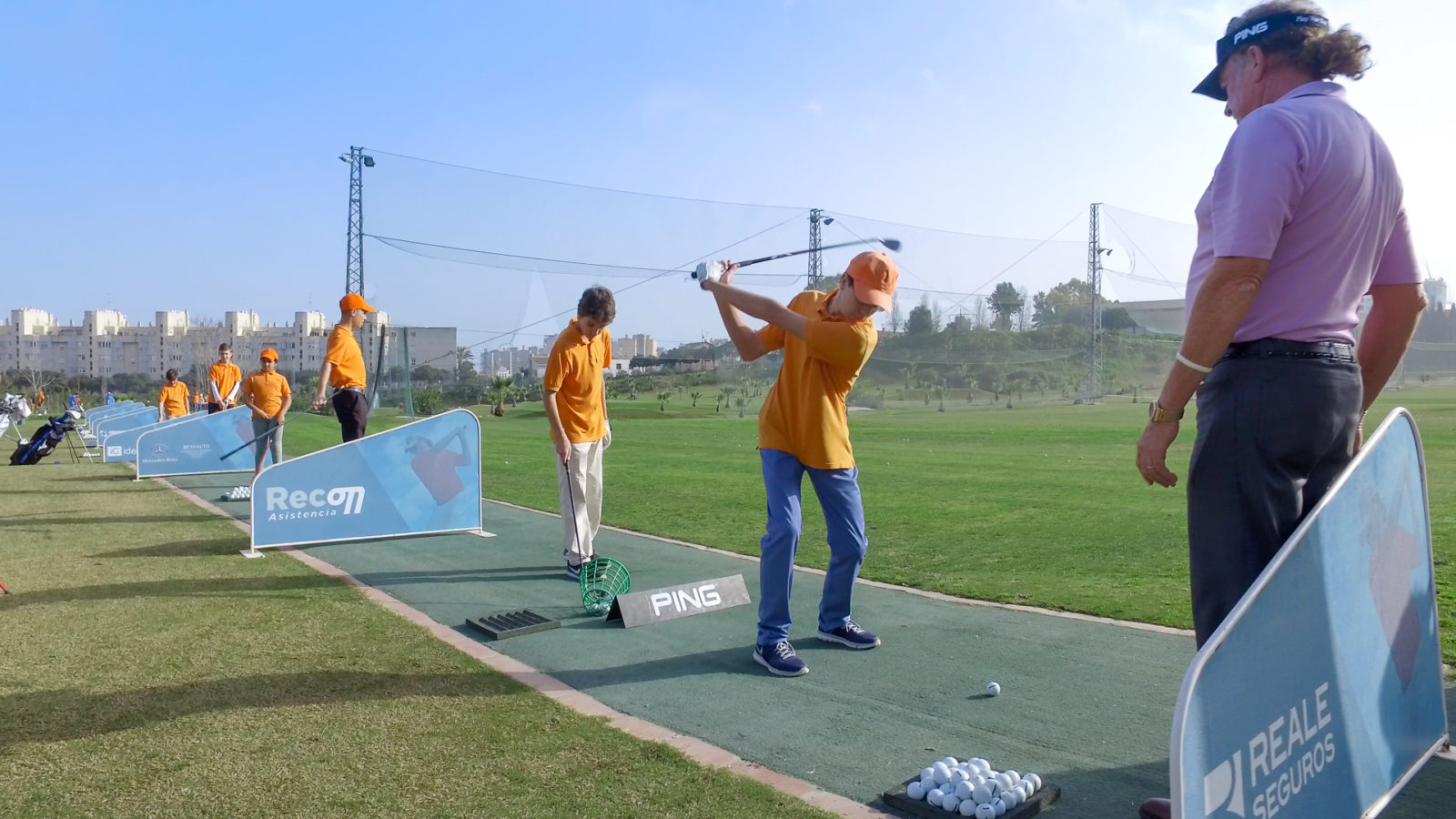 At Miguel Angel Jimenez Golf Academy we have children's camps during school vacations.
150€ per week for NON students
Registration is now open for our SUMMER CAMP 2023.
The baptism is open to all those people who have no knowledge of golf.
The baptism consists of a class of 1 hour and a half where we will introduce the basic concepts of all aspects.
During the class will be included the necessary material for the class (clubs and practice balls).
If you still have doubts and you don't know if you will like it, the baptism is for you, DON'T HESITATE IT!
We have LIMITED SPACES!
For more information and registration, click on the button below.
The place will not be confirmed until the payment is made and you receive the confirmation from the School.
In case of not reaching the minimum number of students in the class, the class will be rescheduled to another time during the week.
In case of cancellation, the following policy will apply:
If cancellation is made up to 3 business days prior to the event a full refund will be given.
If the cancellation is made up to 2 working days before the start of the event, 50% of the paid amount will be refunded.
If the cancellation is made less than 2 working days before the start of the event, no refund will be made.
Registration Deadline: September 11th.